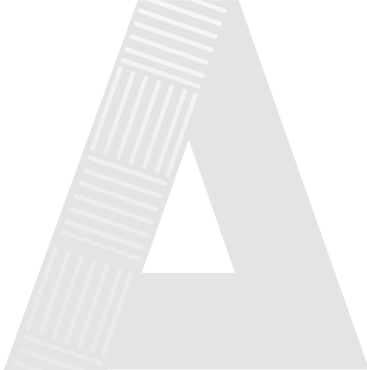 is also known as ground silica or silica powder, is a fine, powdered form of silicon dioxide (SiO2), which is a compound made up of silicon and oxygen.
Silica Flour: A
Sought-After
Commodity Demanded by Various Global Industry
Silica flour, a result of finely grinding silica sand into a powder, serves as a versatile ingredient across multiple industries. Its elevated silica content and chemical inertness make it a valuable component in diverse applications including construction compounds, coatings, and ceramics. This finely engineered material contributes to enhancing product performance and quality in each field it touches.
Prakasa Group is the Right Partner in the Supply of Silica Flour
Our partner factory provides the best quality of silica flour and flexible services
Stringent quality control processes in place to ensure that our silica flour consistently meet the high standards our customers require.
Benefiting from streamlined operations and the advantages of economies of scale, our silica flour boasts excellent quality at a competitive price.
We have diversified our supply chain by sourcing from multiple sand mines, thus minimizing potential risks. This approach ensures a consistent influx of raw materials, enabling uninterrupted production even in times of uncertainty.
Tailored Product Development
We specialize in crafting custom silica products that precisely meet your specific needs. Our team of experts is proficient in fine-tuning the properties of our products to ensure they deliver the exact performance required for the intended application.
Consistent and reliable supply of silica flour with flexible delivery schedules and options.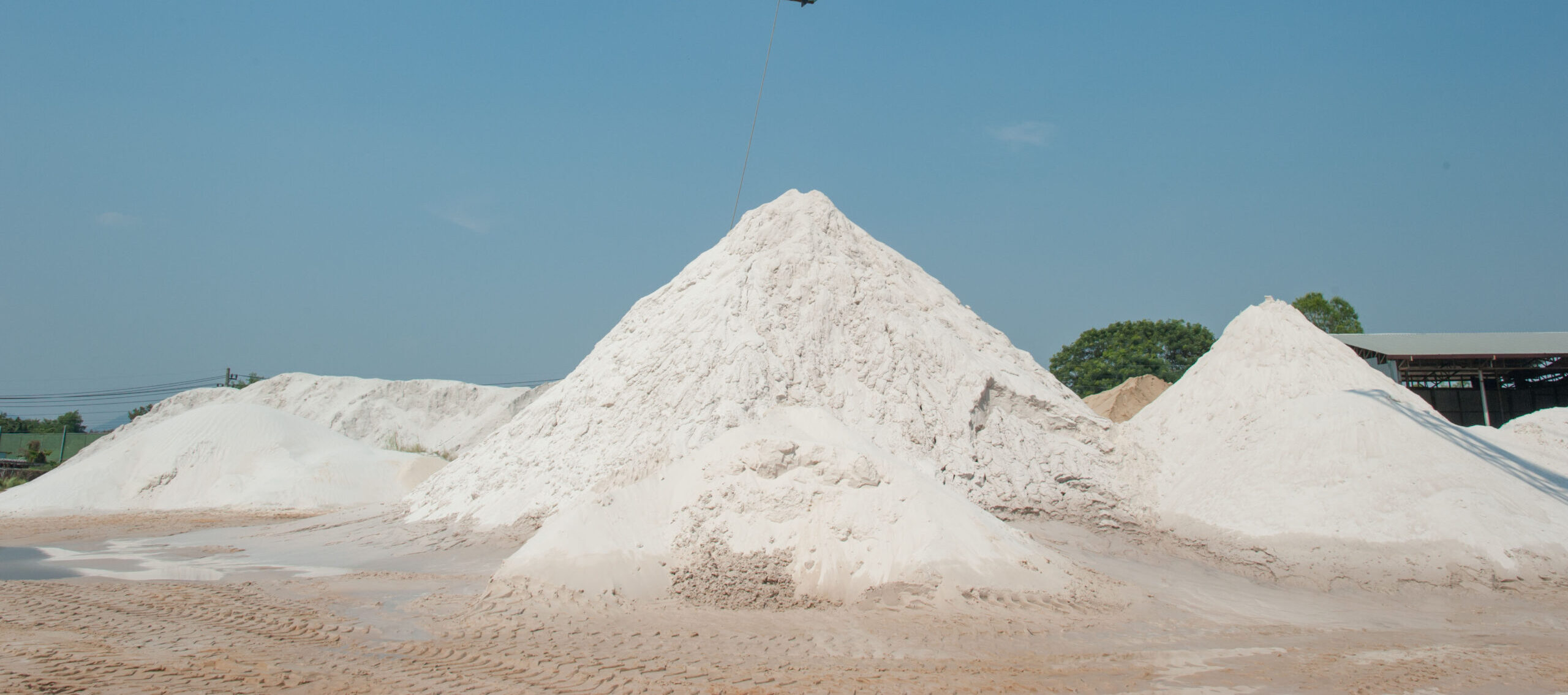 Derived from high-quality mines, silica sand stands as a fundamental element pivotal to various sectors. Its intrinsic purity, combined with its granular perfection, distinguishes it as an unparalleled resource in the realm of industrial applications. This naturally occurring marvel is not just a simple granule but an embodiment of consistency and quality.
Whether it's molding the contours of foundry castings, adding integrity to construction materials, or serving as the foundation for glass production, silica sand consistently proves its indispensability. Beyond its physical attributes, it's the legacy of premium mines that further elevates its stature, ensuring unmatched performance and refinement