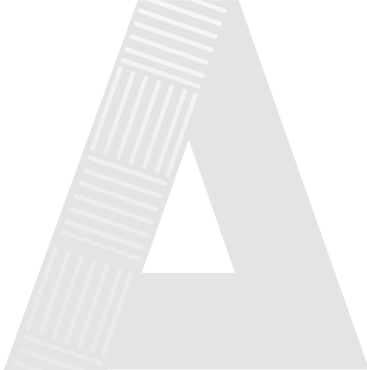 also known as ethyl alcohol or grain alcohol, is a versatile chemical compound with a wide range of uses in various products and industries.
Ethanol Market Experiences Rapid Growth,
Surges in Market
Size as Demand Soars
The ethanol market is witnessing a remarkable surge in its market size, driven by a substantial increase in demand. This renewable and versatile biofuel has gained significant traction as industries and consumers alike seek more sustainable energy sources. The growth trajectory of the ethanol market showcases its expanding role in various sectors, contributing to both economic development and environmental sustainability.
We are experts in providing high-grade ethanol suitable for a wide range of applications in sectors like pharmaceuticals, cosmetics, and the automotive industry. Our unwavering dedication to sourcing from trusted manufacturers, combined with our continuous investment in technology and research, ensures the purity and quality of our ethanol, compliant with industry standards. Moreover, our dedication to sustainable sourcing guarantees that our ethanol is both reliable and environmentally friendly, satisfying customer demands.
We supply high-quality methane gas tailored to meet the diverse demands of various industries, including power generation, heating, transportation, and other industrial applications. Recognizing the significance of sustainable energy, our team of experts guarantees a consistent supply of safe and dependable methane gas. We are committed to addressing our clients' specific needs while emphasizing efficiency and environmental stewardship.
Ethanol is a Versatile Compound Vital to Several Industries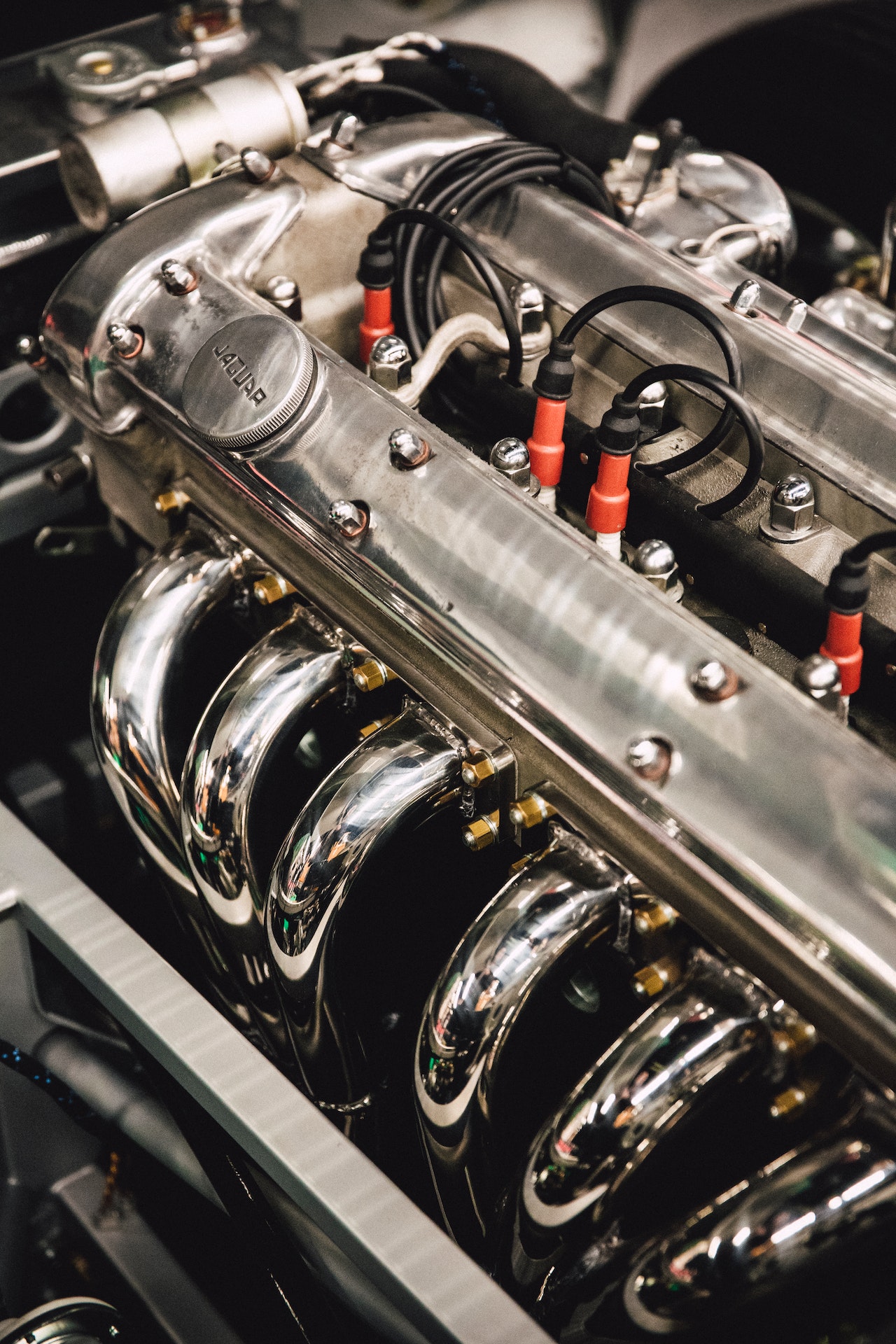 In the automotive sector, it's used as a biofuel or additive.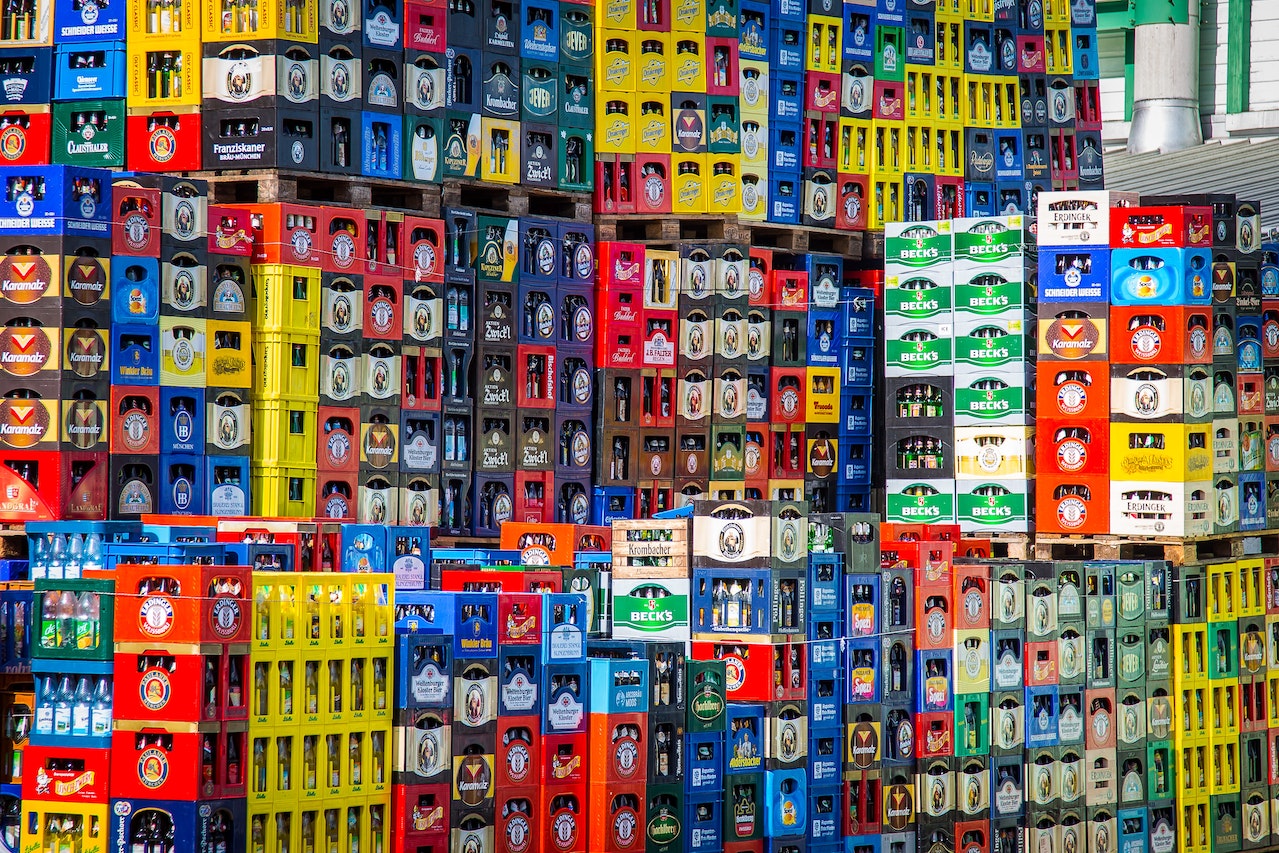 The beverage industry employs ethanol as the active ingredient in alcoholic drinks.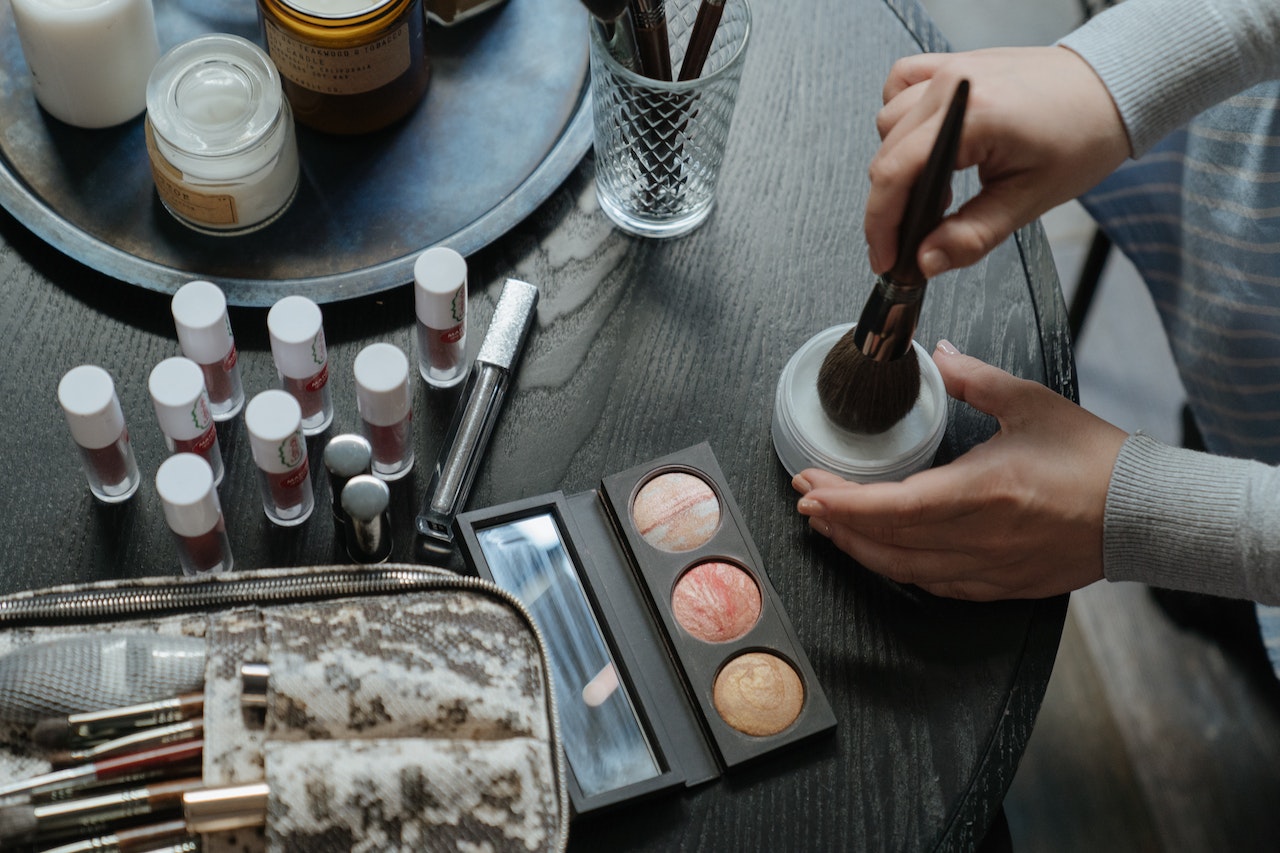 Ethanol also serves as a solvent, preservative, and skin penetration enhancer in cosmetics.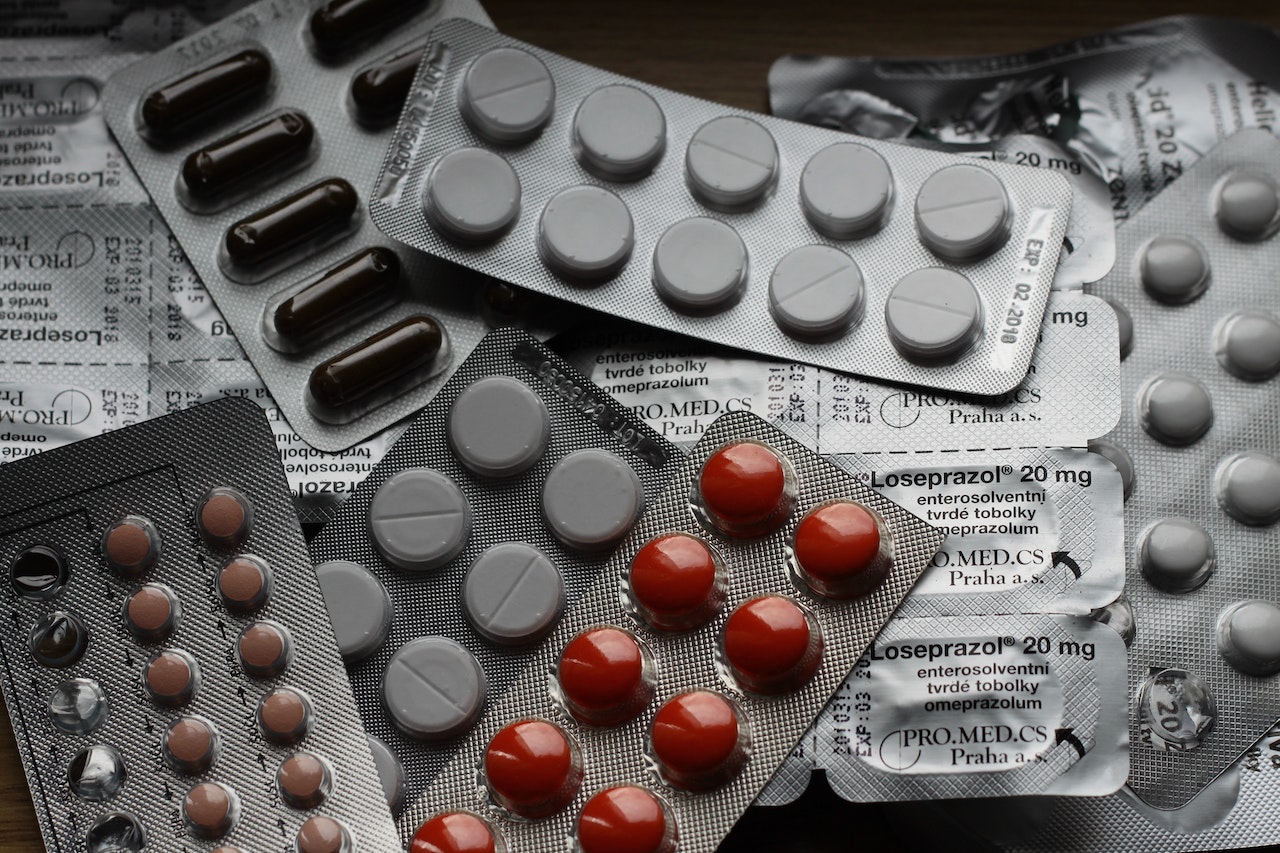 In the pharmaceutical industry, it's critical in many medications and hand sanitizers.
– Edible Grade Alcohol
– Anhydrous Ethanol
– Medicinal Ethanol
– Chemical Reagent (95%)
– Chemical Reagent (ethanol)
– Ethanol Disinfectant
– Free Aldehyde/Odor Alcohol
– Neutral Alcohol
– Denatured Alcohol
– Vodka
– Hand Sanitiser
– Food Additives Liquid CO2
– Dry Ice
– Package Alcohol
– Industrial Liquid CO2
– Methane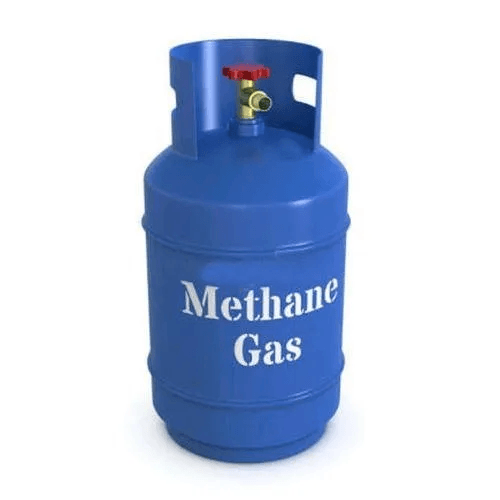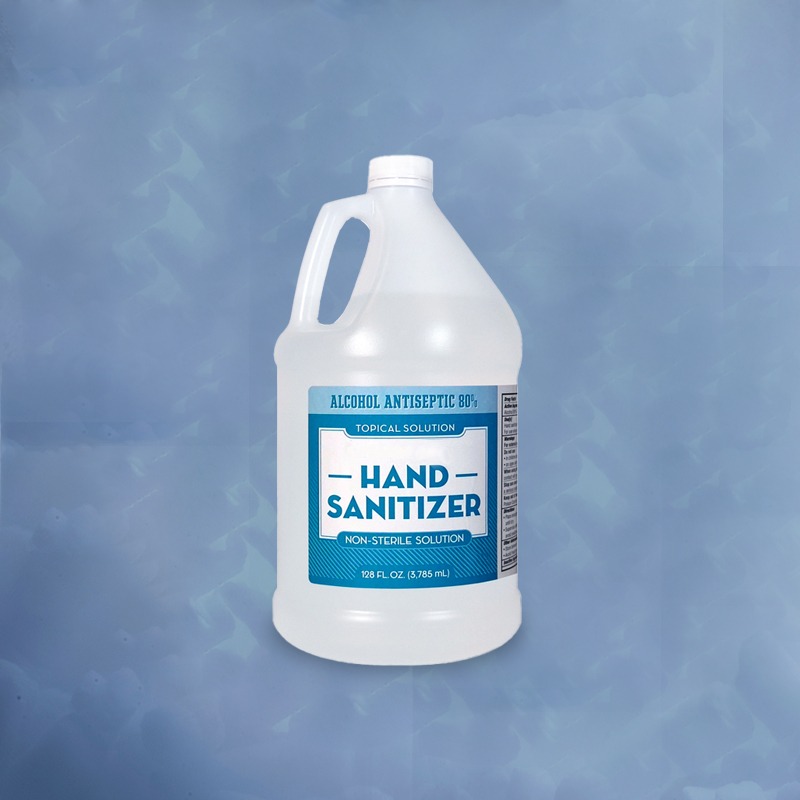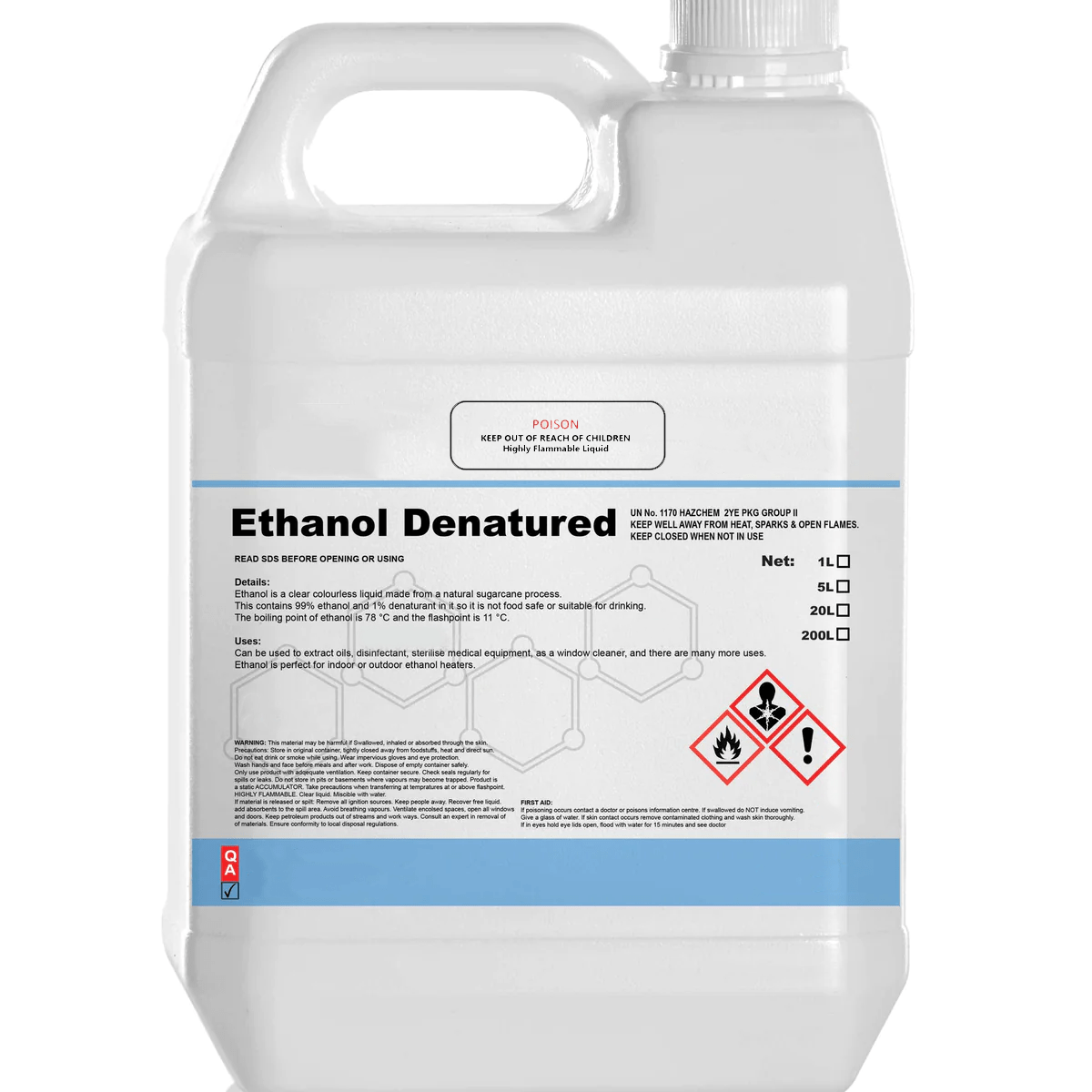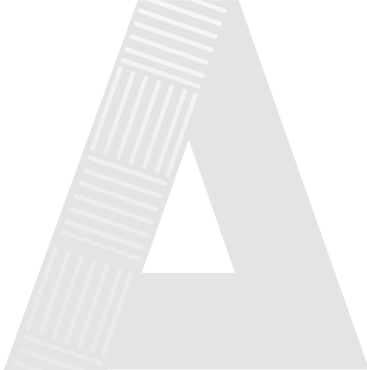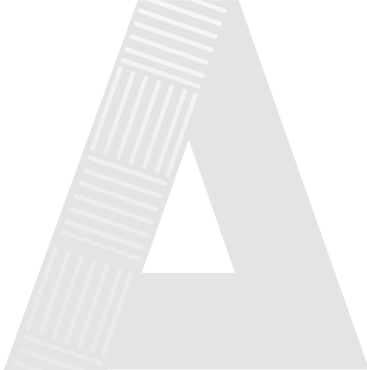 Prakasa Group Brings More than 30 Years of Ethanol Production Experience
Our ethanol factory partner is a distinguished alcohol manufacturer with over 30 years of experience, producing an annual capacity of 80,000 tons of diverse high-grade alcohol products utilized in various industries.
Technological Superiority
Our partner possesses state-of-the-art alcohol production systems, including differential pressure type five alcohol distillation towers and three tower alcohol systems. The company also uses advanced DCS monitoring systems and MES control devices to ensure accurate monitoring of production processes and product quality.
Sustainability and Environmental Leadership
Clean production and a circular economy, operating based on low carbon reduction and energy resource circulation systems. Its low carbon reduction projects have been recognized as typical cases for the United Nations' "Clean Production Mechanism in China".
Strong Research & Development and After-Sales Support
Robust pre-sale, sale, and after-sale servic e system, ensuring customer satisfaction and retention. This combination of innovation and customer care contributes to the company's industry-leading position.