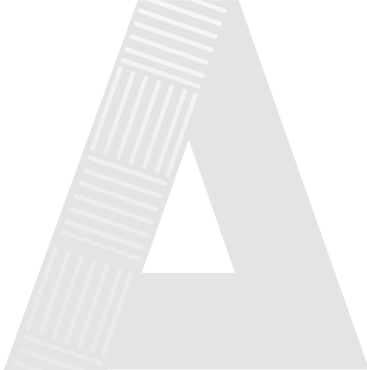 YOUR TRUSTED CHEMICAL
SPECIALIST
Prakasa Group is a dedicated trading company specializing in non-food commodities, notably ethanol, silica flour (powder), silica sand, and methane gas. Our commitment is to promote responsible industrial practices by sourcing only the finest products from reputable  suppliers. Sustainability, environmental responsibility, and customer satisfaction are at the forefront of our operations.
We pride ourselves on delivering a diverse range of high-quality products that cater to our customers' specific needs. Our unwavering dedication to excellence ensures that our  clientele receives an unparalleled experience, making us a trusted partner in supplying  essential resources.
| | Silica Flour Factory | Ethanol Factory |
| --- | --- | --- |
| | Global pioneer in the production of high-quality silica flour | Superior ethanol products |
| | This indispensable material, characterized by its purity and consistency, plays a vital role across various sectors such as construction, glassmaking, oil and gas. | Ethanol, a renewable biofuel, is paramount to several industries including automotive, alcoholic beverages, cosmetics and pharmaceuticals. |
| Capacity per annum(metric tons) | | |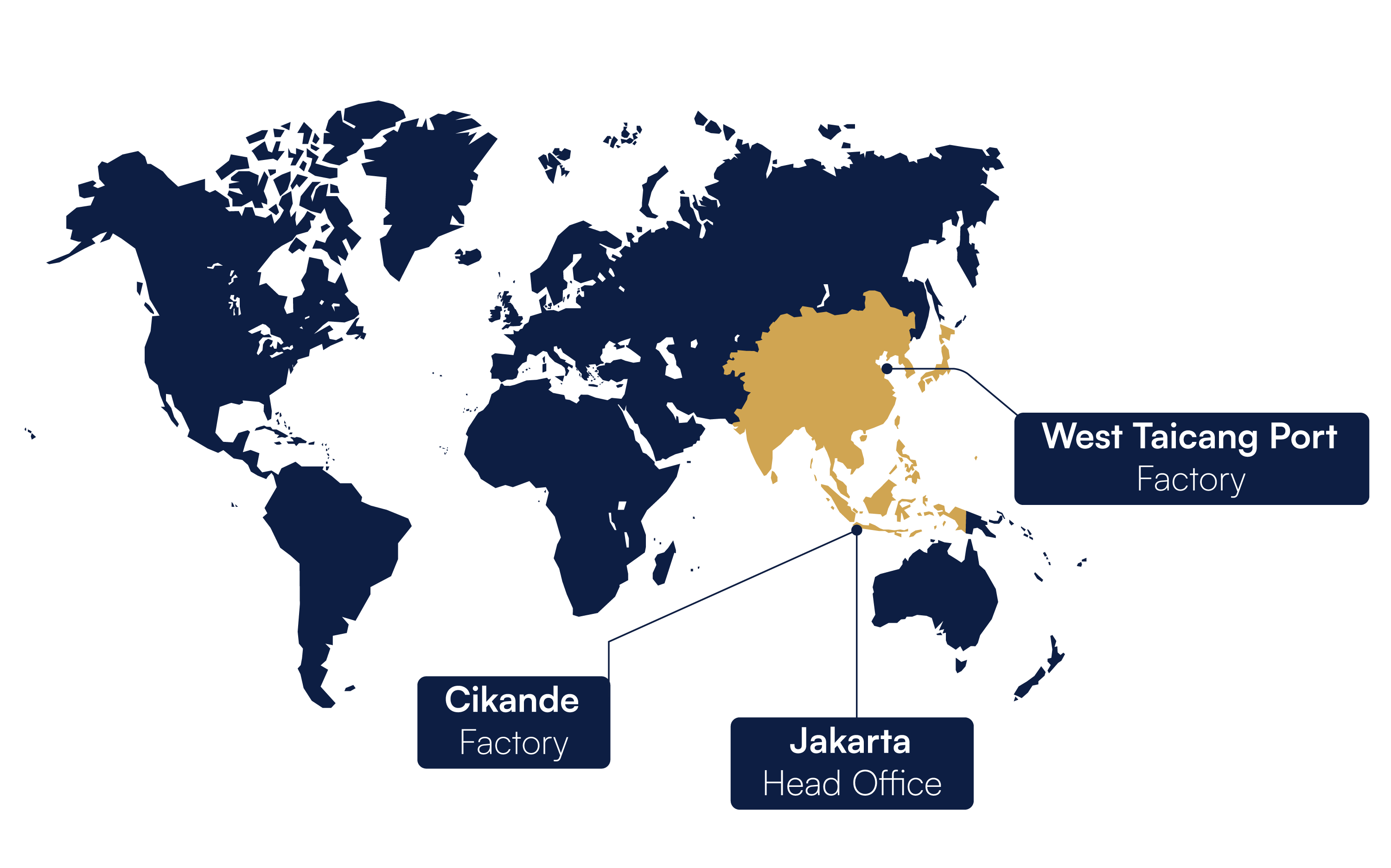 Prakasa Group Offers Unique Strengths That Position Us as A Preferred Trading Agent
Our factory provides the best quality of ethanol and flexible services.
Prakasa's expansive global network guarantees our capability to deliver products promptly, securely, and cost-effectively, irrespective of our client's locations.
Customer Service Excellence
We pride ourselves on superior customer service. Our dedicated team ensures all inquiries and issues are handled promptly and efficiently.
We have diversified our supply chain by sourcing from multiple sand mines, thus minimizing potential risks. This approach ensures a consistent influx of raw materials, enabling uninterrupted production even in times of uncertainty.
We specialize in crafting custom silica products that precisely meet your specific needs. Our team of experts is proficient in fine-tuning the properties of our products to ensure they deliver the exact performance required for the intended application.
Consistent and reliable supply of silica flour with flexible delivery schedules and options.
At Prakasa Group, Sustainability is at The Heart of Our Operations
Partnerships based on Sustainability
We take pride in collaborating with foremost manufacturers who prioritize sustainability. The production of silica flour generates minimal waste, while our ethanol production not only contributes to cleaner fuel alternatives but also adheres to a low-carbon, circular economy model.
Within our logistics operations, our focus is on efficiency to reduce carbon emissions. We achieve this by optimizing routes, consolidating shipments, and collaborating with carriers that embrace environmentally friendly practices. These practices include utilizing energy-efficient vehicles and implementing carbon offset programs.
Commitment to Regulatory Compliance
We adhere to all international environmental regulations and aspire to surpass these standards whenever feasible. Our objective is to consistently enhance our environmental performance, diminishing our carbon footprint while upholding a high standard of service quality.